Reclosers
Hughes ACR series of reclosers is clearly the most advanced and safest product of its kind on today's market. It is built to remain in operation for more than 30 years without major maintenance. The model range is available for 6/15, 22/27 and 33/40kV.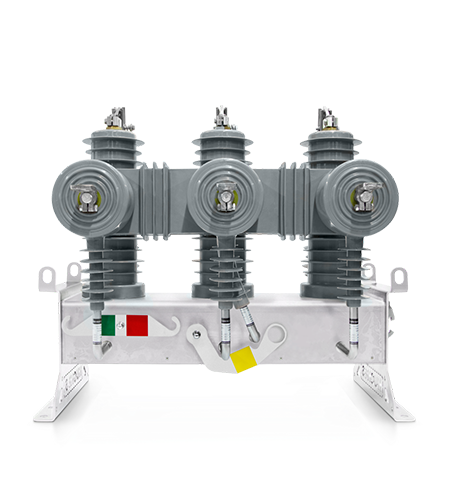 Non enclosed switch for extra safety

Integrated disconnector for personal safety

Solid insulated. No harmful SF6 gas

Operation On and Off with full load without electric power

Core balance transformer for detecting low earth faults

Frame of "Marine grade" premium stainless steel
ACR120 for 6/15kV

INSTALLATIONS
Installation of a recloser 12kV ACR 120
ACR240 for 22/27kV

INSTALLATIONS
INSTALLATION of the FTU recloser control cabinet
INSTALLATION of ACR240 recloser
ACR405 FOR 33/40KV

INSTALLATIONS
INSTALLATION of ACR405 recloser
New Auto recloser

Application
Hughes Protection Relay App is an unique tool for a modern Electrical Utility Linesman. Operation of the breaker, change of relay parameters etc.