Innovative Power Engineering

At it`s best!
Hughes Power System is a Swedish manufacturer of medium voltage switch gear products and reclosers for overhead, underground lines and substations. Very high quality standards together with innovative approach result in an advanced range of products, aiming to improve electrical distribution networks quality by minimizing the number and time of faults.

The company's name honours one of the greatest innovators in the world of engineering - Howard Hughes.
We are very proud to be a part of the energy industry, a part of the group of professionals all over the world whose mission is to light up people's lives. That mission inspires us to look constantly for new innovative solutions and to never be tempted to compromise on the quality and performance.

By creating great quality products we honour passionate people who are trying to make a difference today.
Hughes Power System specialises in research, development, manufacturing, marketing and sales of medium voltage outdoor and indoor switchgear products.
The majority of Hughes Power System's products are designed and built in Sweden.
Corporate values
Our vision
As we move towards our goal of being a world class advanced technological company in electrical utility products, we guarantee our commitment to the well known Swedish standards of reliability, safety and quality.
Our mission
Elegant, innovative solutions at affordable price!
Our slogan
Innovations
Safety
Experience
Knowledge
Our team is one of the pioneers of "distribution automation" from the early days. Smart grids are current and future methods to rise the efficiency, minimise the number of interruptions, interruption time and distribution losses.
Design department ofMechanical
engineering
All our products are developed as 3D models and analysed by FEM methods (Finite Elements).
Material property analysing through FEM method
Design department of

electronic
Multi-layer circuit board design for protection relay and control systems
Multi-layer circuit board design review
Department of

production
We produce all our switch gear products, such as metal parts, cable looms and assemble the products in our facility in Väckelsång, Sweden.
Production of metal parts to switch gear in our metal CNC workshop 
From 3d model to ready made precise part
Climate chamber testing (temperature down to -80C and humidity)
FOR PROTECTION relayCONTROL SYSTEM
LABORATORY
Our company performs tests in its own medium-high voltage and power laboratory in Väckelsång, Sweden. The indoor test network can provide 6 - 145kV and up to 1.5MV and can simulate all types of protection relay settings via a comprehensive network simulator system.
WIDE RANGE OF AIRBREAK SWITCHES for customer testing in indoor 12kV overhead line network
SWITCHGEAR FOR INDOOR underground cables test network
1,5 MW GAS TURBINE GENERATOR driving indoor 12kV network
DEPARTMENT OFSERVICE AND
MAINTENANCE
Hughes Power System's service department takes care of the after sale market as fault finding, installation consultancy, programming of protection relay data, planning of radio communication networks. Our resources include servicing for Data radio, Tetra and GSM systems.
DIGITAL RADIO performance test
ANTENNA performance testing
The Nordic area
Europe's leading generators of
electricity and heat.
vattenfall.se
Swedish supplier of electric power equipment
www.injab.se
Experts in importing, marketing and
selling electrical engineering products.
eurolaite.fi
RUSSIA
World's largest manufacturer of
equipment for electrical networks.
sicame.ru
UKRAINE
World's largest manufacturer of
equipment for electrical networks.
sicame.ua
UK and Ireland
The UK's leading specialist in cable
installation equipment
clydesdale.net
Our news
11/02/2020
Hughes Power System opens a new manufacturing plant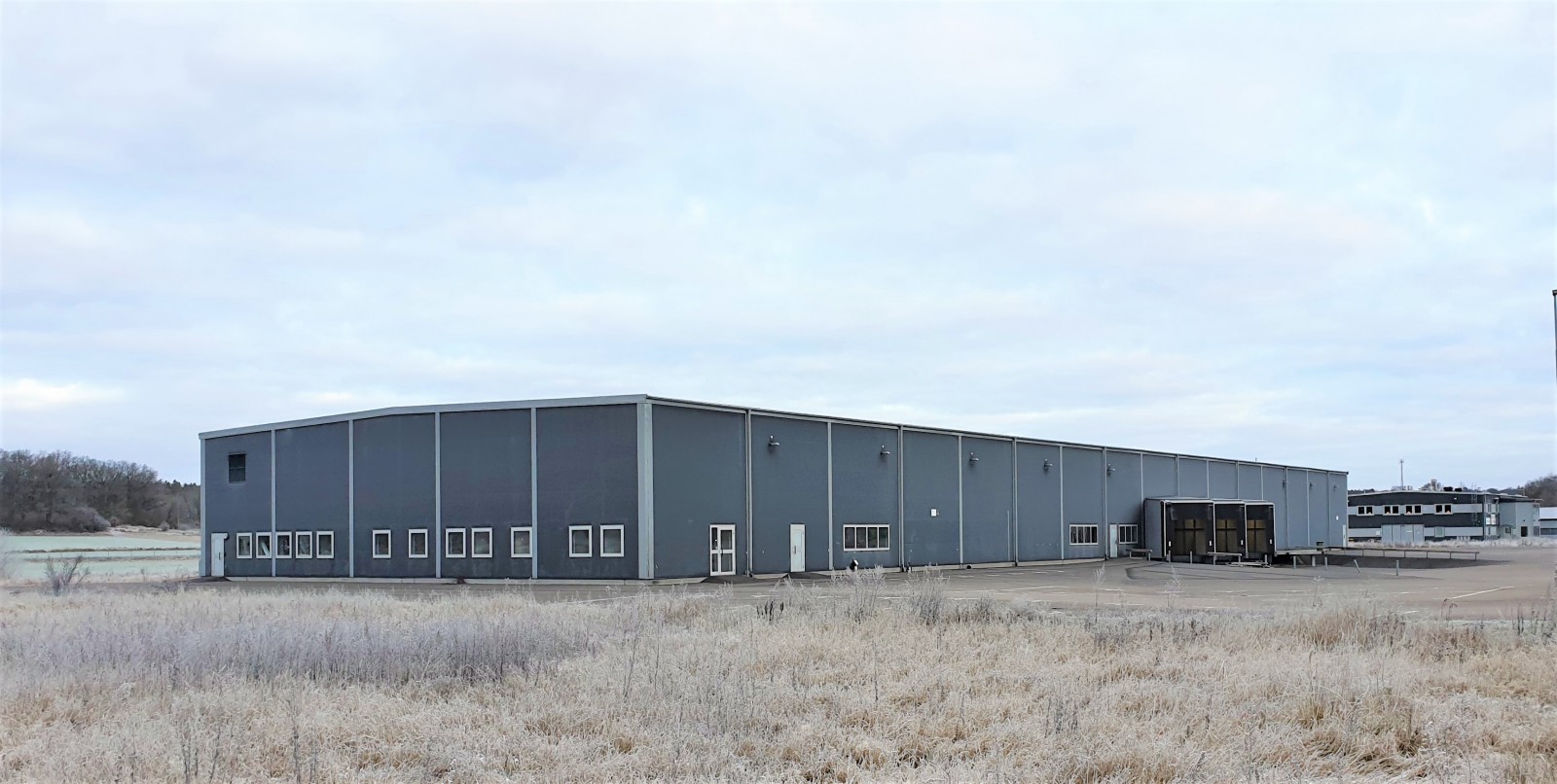 Hughes Power System opens a new manufacturing plant for vacuum interrupter switch gears in Nattraby, Sweden on 1st of April 2020.
09/12/2019
Hughes Power System participated in the exhibition "Electrical networks of Russia", 3-6 Dec 2019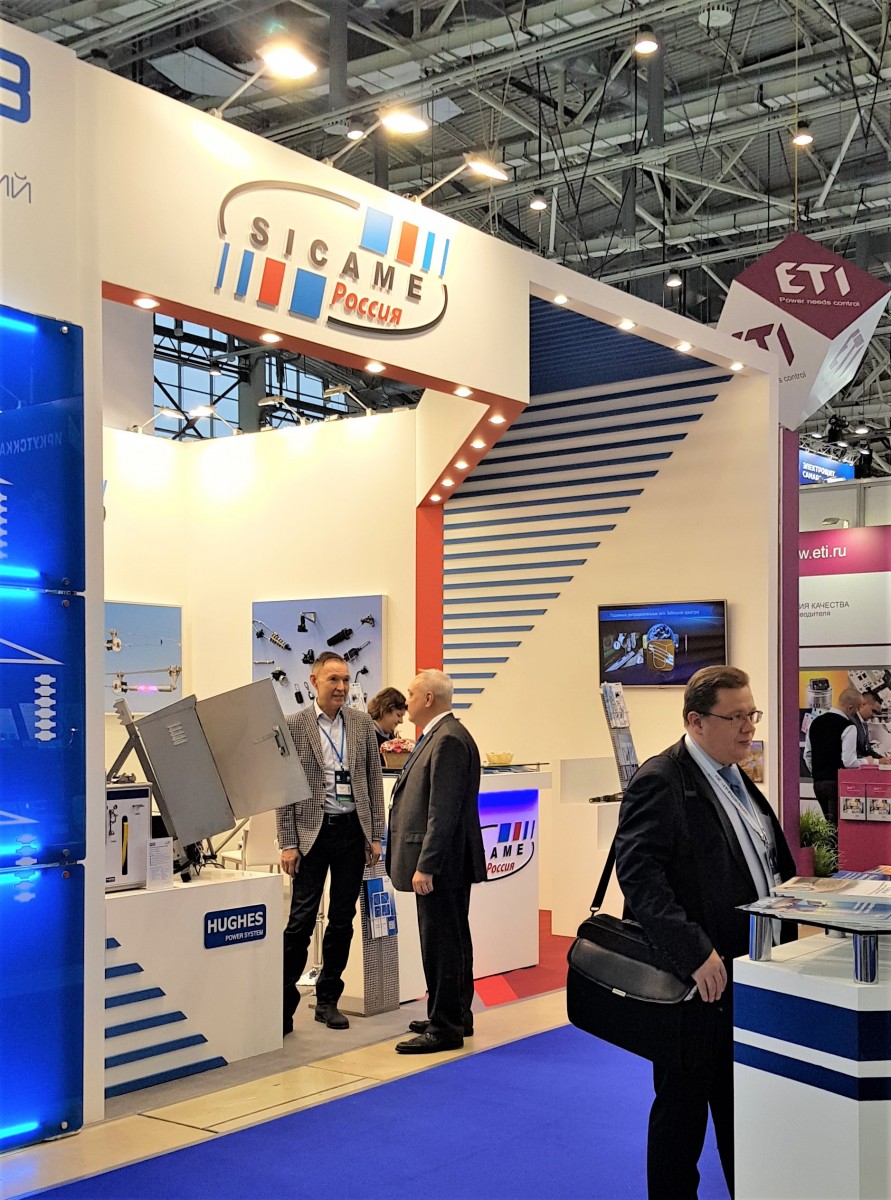 Hughes Power System participated in the exhibition "Electrical networks of Russia" on 3-6th of December, 2019 in Moscow. The participation was organised by "Sicame Russia", a local partner of Hughes. Reclosers for overhead lines and substations were presented to the Russian customers during exhibition.
16/10/2019
New video on important parts of a recloser
Hughes Power System released a new video on important parts of a recloser.
You have an opportunity to become a recloser expert in 12 min. The video seminar includes information about:
- what recloser consists of
- what are different generations in reclosers development
- important factors to look into before purchasing a recloser
15/03/2019
Video report on MEE exhibition participation, Dubai, March 2019.
Video report on MEE exhibition participation on 5-7th March, 2019, Dubai.

Middle East Electricity is the world's largest international exhibition for the power industry. This year it welcomed more than 1600 exhibitors and 63000 visitors. Hughes presented reclosers and sectionalizers for electrical distribution and energy generation sectors, as well as motor operators for railway applications.

Advanced

Auto reclosers
The ACR series of Automatic Circuit Recloser is clearly the most advanced and safe product of its kind on today's market.