Auto
reclosers
The ACR series of Automatic Circuit Recloser for 6/15 kV, 22/27 kV and 33/40 kV is clearly the most advanced and safe product of its kind on today's market. It is built on the well proven OVX, Vacuum circuit breaker module and the FTU Recloser controller.
Non enclosed switch for extra safety

Integrated air break switch for personal safety

Solid insulated. No harmful SF6 gas

Operation On and Off with full load without electric power

Core balance transformer for detecting low earth faults

Frame of "Marine grade" premium stainless steel
ACCESSORIES
POLE MOUNTING
bracket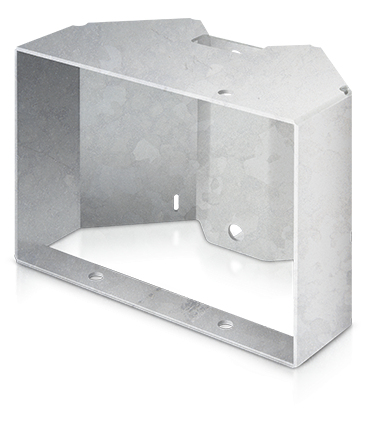 The mounting bracket is designed to fit on wood and concrete poles in the range of 180 to 250 mm. The bracket mounts on wood pole with a M20 thru pole pin bolt and one wood screw. The upper hole is designed as a key hole for easy installation. Installation on concrete poles will be done by 4 x 25 mm stainless steel straps.
INTERCONNECTION
cable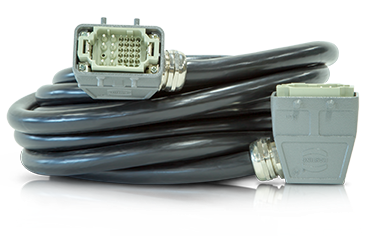 Multicord interconnection cable for OVX / ACR and FTU protection relay. Standard length is 6,5m. Cable is fitted with IP67 specified inductrial connectors. Custom cable length is available.
New Auto recloser

Application
Hughes Protection Relay App is an unique tool for a modern Electrical Utility Linesman. Operation of the breaker, change of relay parameters etc.