Kiosk
reclosers
Hughes VXR series of kiosk reclosers is clearly the most advanced and safest product of its kind on today's market. It is built to remain in operation for more than 30 years without major maintenance. The model range is available for 6/12 and 22/24kV.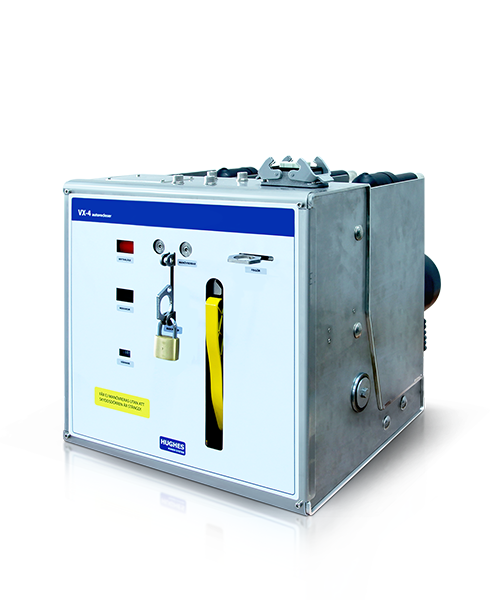 Non enclosed switch for extra safety

Core balance transformer for detecting low earth faults

Operation On and Off with full load without electric power

Solid insulated. No harmful SF6 gas

Same footprint as ABB NAL loadbreak switch

Frame of "Marine grade" premium stainless steel
ADDITIONAL
ACCESSORIES
BAY MOUNTING
BRACKET
The mounting bracket is designed to fit in a transformer kiosks switch bay with a width in the range of 600 -950mm. The mouninting bracket is made of stainless steel and has an universal fitting for transformer kiosk bays.
INTERCONNECTION
cable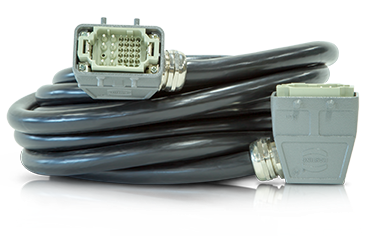 Multicore interconnection cable for OVX/ACR/VX4 and FTU recloser control. Standard length is 6,5m. Cable is fitted with IP67 specified industrial connectors. Custom cable length is available.
SWITCH
SIMULATOR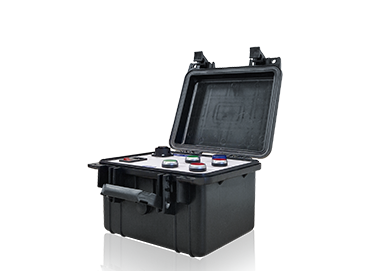 The interrupter module simulator connects directly to the connector on the protection relay. The unit simulates On and Off in the VX4 switch module and its proximity switches. Inputs for one phase AC secondary current source and voltage source.
VOLTAGE
TRANSFORMER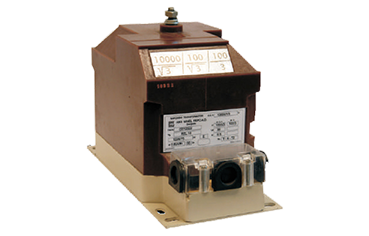 Voltage transformer 1-phase connection,
12 or 24/.110 kV class1, 50 VA.

Mounting bracket is available.
CLIP-ON
CURRENT TRANSFORMER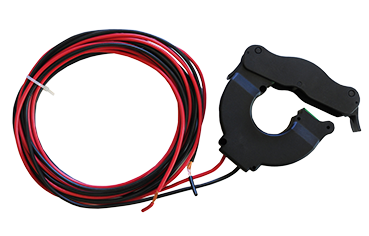 Clip-on current transformer
Winding: 150/1.
CORE BALANCE
TRANSFORMER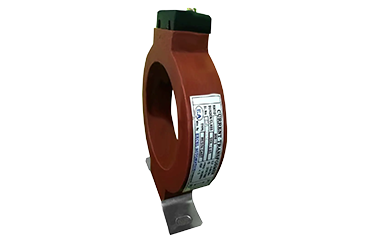 Core balance transformer
Winding: 20/1
COMMUNICATION
MODEM ROUTER GIO100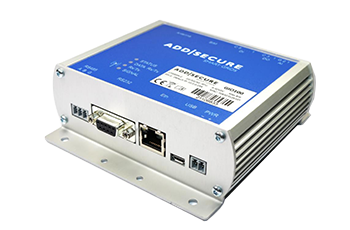 Modem – Router G100 characteristics:
- LAN – Serial – GSM/3G/4G;
- RTU with 5 Digital Input, 3 Digital Output, 2 Analogue input;
- Signalling protocol Slave: IEC 60870-5-104, DNP3, MODBUS;
- Signalling protocol Master: IEC 60870-5-101, IEC 60870-5-104, MODBUS;
- IP security: IP filtering, IPSec encryption;
- 1 x LAN port, 1 x RS-232, 1 x RS-485;
COMMUNICATION
MODEM ROUTER G200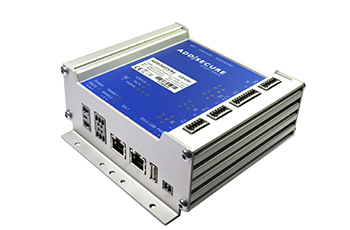 Modem – Router G200 characteristics:
- RTU with 10 Digital Input, 8 Digital Output, 6 Analogue input (can also be used as Digital input);
- Signalling protocol Slave: IEC 60870-5-104, IEC61850, DNP3, MODBUS TCP, SNMP, JSON;
- Signalling protocol Master: IEC 60870-5-101, IEC60870-5-104, MODBUS TCP, MODBUS RTU, SNMP;
- IP security: IP filtering, IPSec encryption, Open VPN, GRE, Firewall, VLAN
- 2 x ETH port, 2 x RS-232, 2 x RS-485, USB;
- 2G/3G/4G/LTE built in;
COMMUNICATION
ANTENNA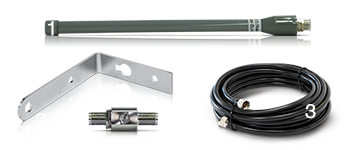 Antenna for GSM/4G (1):
- Multi band professional glass fibre rod;
- Pole mounted bracket for antenna (2);
- Antenna cable (3) 8M RG-213 N-N professional connectors;
- Surge arresters (4) for antenna N-N connectors;
BATTERIES
2 TYPES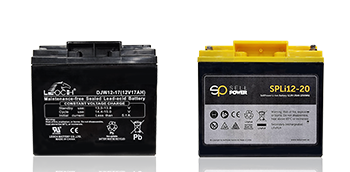 - Standard lead acid AGM type battery (1) 12 V 20 AH;
- Li-Ion batteries (2) for hot climate with LiFePO₄ chemical system 12.8V 20 AH;
TRUCK
MOUNT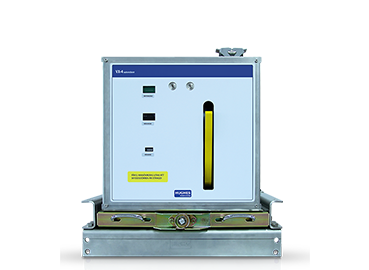 Hand crank operated truck mount with interlock function.