Kiosk
reclosers
The VX4 series of Automatic Circuit Recloser is clearly the most advanced and safe product of its kind on today's market. It is built on the well proven VX, Vacuum circuit breaker module and the FTU Recloser controller.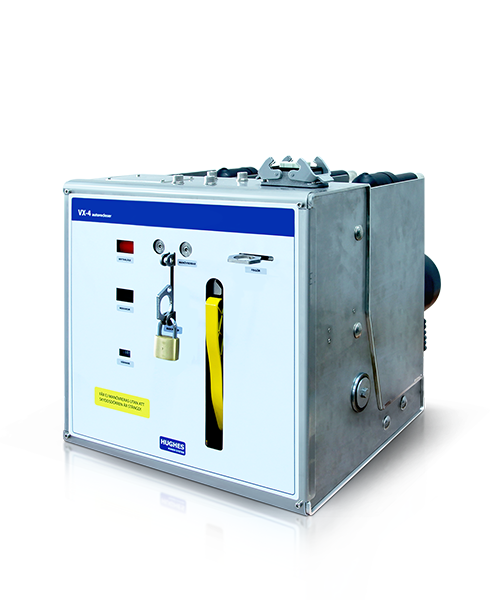 Non enclosed switch for extra safety

Core balance transformer for detecting low earth faults

Operation On and Off with full load without electric power

Solid insulated. No harmful SF6 gas

Same footprint as ABB NAL loadbreak switch

Frame of "Marine grade" premium stainless steel
ACCESSORIES
BAY
MOUNTING BRACKET
The mounting bracket is designed to fit in a transformer kiosks switch bay with a width in the range of 600 -950mm. The mouninting bracket is made of stainless steel and has an universal fitting for transformer kiosk bays.
INTERCONNECTION
cable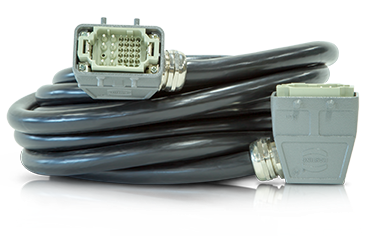 Multicord interconnection cable for OVX / ACR and FTU protection relay. Standard length is 6,5m. Cable is fitted with IP67 specified inductrial connectors. Custom cable length is available.
SWITCH
SIMULATOR
The interrupter module simulator connects directly to the connector on the protection relay. The unit simulates On and Off in the VIM switch module and its proximity switches. Inputs for one phase AC secondary current source and voltage source.