Voltage
transformers
Our voltage transformers with built in sensors are designed for pole tops and kiosks and are intended to be used for low power remote control- measurement applications in medium voltage networks with the range 3-27kV. Voltage sensors are of resistive type for eliminating the saturation risk in situations of single phase earth fault in a network with isolated neutral.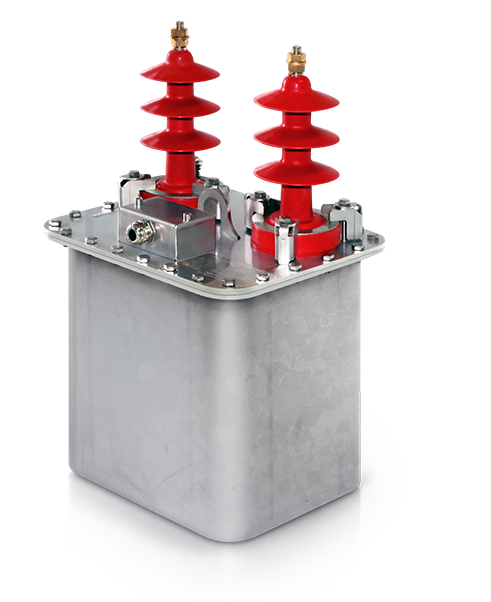 3-27/0.11-0.22kV, 300 VA, 50/60Hz transformer versions

Oil insulated

Made of stainless steel

High precision Y-Y connected resistive voltage dividers

No voltage saturation at single earth faults in insulated ground networks

Epoxy – silicone bushings
what is aVoltage sensor
The VS1 series of voltage sensors are designed for pole top and kiosk use and intended to use for measurement applications in medium voltage networks from 3-38kV. It has one phase to ground connected resistive voltage divider.
Modern oil-insulated voltage sensors are suitable for power supplying different measurement systems, relay protection, fault indicators, etc. mounted in power stations, distribution stations and in networking systems. Resistive voltage sensors have very small reactive components and are very suitable for earth fault measurements.
The sensors have very low VCR values (voltage nonlinearity).
They are made of SIS 2333 stainless steel for best corrosion safety.
There are various mounting accessories for wall mounting in transformer compartment, in switchgear bay, and on overheadlines poles.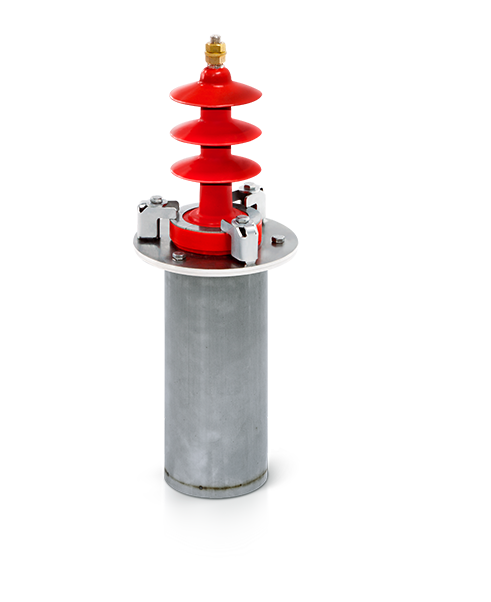 mainadvantages
3-27/0.635,.110kV 50/60Hz versions
High precision phase to ground connected resistive voltage divider
No voltage saturation at single earth faults in insulated ground networks
Oil insulated
Epoxy – silicone bushings
Made of stainless steel
technical data
Primary voltage: 6.35 or 12.7 kV (Phase earth)
Secondary voltage: 110 / √3 or as specification
Voltage Sensors: 100MΩ Phase Earth
Completions: Composite and silicone rubber
Dimensions: 500 x 400 x 220 mm (hxbxd)
Operating temperature range: -40 ... +55 ° C
Enclosure: IP65, stainless steel
Weight: 4 kg