Substations
vacuum circuit
breaker modules
The VX series of Substation vacuum circuit breaker is one of the most advanced and safe product of its kind on today's market. It is intended to be used in transformer substations and switching points. It has a wide range of accessories as truck's, different types of connection arms and contacts, commissioned with or without integrated current transformers. The VX circuit breaker can be configured with vacuum interrupter in the range from 630 to 4000A.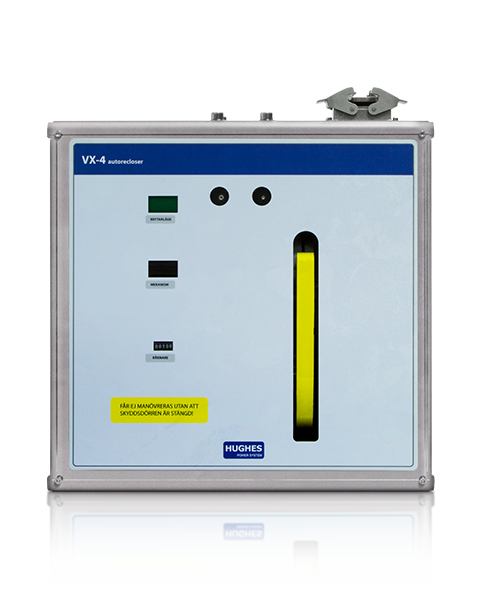 Non enclosed switch for extra safety

Small foot print

Operation On and Off with full load without electric power

Solid insulated. No harmful SF6 gas

Frame of "Marine grade" premium stainless steel

Epoxy bushings with silicon insulation
Vacuumcircuit breaker
Hughes vacuum circuit breakers control all switching duties in medium voltage distribution systems - from small inductive and capacitive load currents to short-circuit currents. Our vacuum circuit breakers offer the followings:
IEC 62271-100 standard design
Min 10,000 operating cycles (service life) without maintenance
Special design for local standards
Hughes vacuum switching technology and components provide long and cost effective service life which ensures reliable and safe medium voltage power distribution.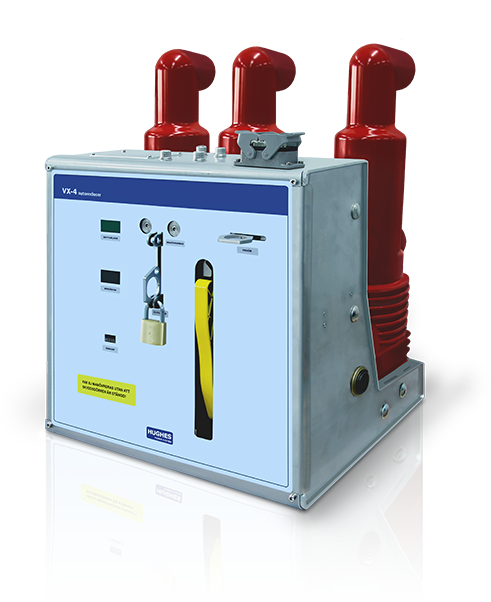 Spring charged, stored energy mechanism
Reliability and long operational life
Compact design
Limited number of moving parts
Minimal inspection
Simple design minimizes inspection and product
Modular design and limited number of moving parts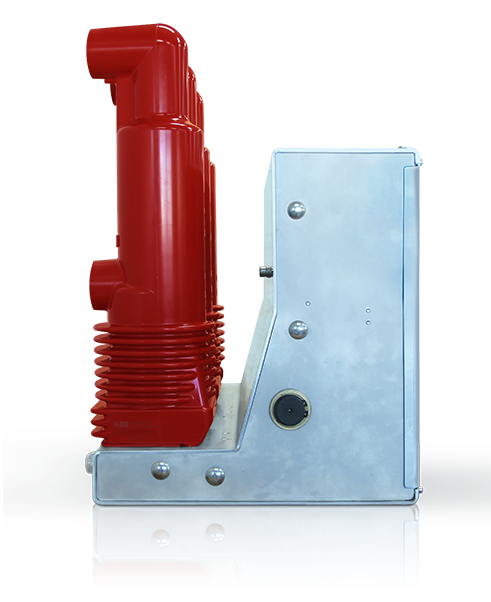 user friendly
Low manual operator force required
Light and quiet for maximum ease of use
Simple and clear circuit breaker status, control and position indicators
Integrated modular charging handle
Small size and low weight of circuit breakers
Long life and reliability
Up to 10,000 inspection free operating cycles
Up to 20,000 operations of mechanical life
Stainless steel switch frames for long mechanical life and zero corrosion